Software Documentation Services
System documentation is often considered the poor relation of all of the activities involved during the software development life-cycle. It is time-consuming and typically left until the end of the project before being completed in a hurry (if at all) with the minimal level of resourcing being made available.
By and large, in smaller companies, it is the developers of an application who pick up responsibility for documenting their creation and generally, developers who love to write great code don't enjoy writing and maintaining a set of comprehensive user-facing documentation. Moreover, in many cases, good developers are not good copy-writers and shouldn't be the go-to people to write the documentation for a system.
Effects of Poor Documentation
Incomplete or missing documentation for internal applications can lead to lost productivity in the business and makes on-boarding of new employees far more difficult than it could be otherwise.
In the case of a customer-facing product, poor documentation can give the reader the impression of a lack of professionalism and a can lead users to frustration which damages both the reputation of the product as well as that of the business.
How can we Help?
Labmotive has built and maintained high-quality, internal and external documentation for enterprise systems for over 12 years. We have an experienced team who can work closely with your development team to generate and maintain a comprehensive set of technical documentation for any system.
We prize accuracy, clarity, and completeness in everything we do along with a strong emphasis on diagrams, screenshots and other media to provide a rounded reader experience. The types of document that are typically generated include:
User manuals
Administrator manuals
Online documentation
Help files
Training videos
We are also equally at home with the generation of testing documentation where required.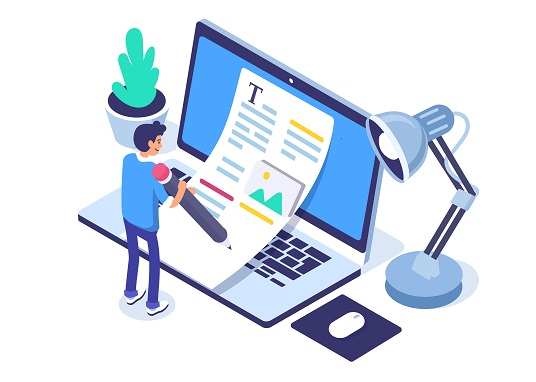 Example Training Video
Labmotive provides a training portal containing a selection of interactive content for our own Remote Sampler application. A good example of the type of instructional video we typically generate is shown below. Click to take a look.
Free up your team's resources for development activities where they are really needed and let Labmotive pick up the rest.
Please feel free to contact us to discuss your needs and we'll put together an offering tailored to your needs.